Contribution of nurses to INF
Since the beginning, Nurses have been critical to INF Journey in Nepal for 70 years. They have played a vital role in INF's health and clinical services as patient advocates and skilled care providers. 
Nurses have devoted their time, effort and energy to educating and delivering compassionate care and services to patients and their families. During the early days of INF, they had played a prominent role in the administrative side of healthcare. Their services have always been very significant in meeting the healthcare needs of patients with leprosy and other stigmatising diseases. They stand out not only because of their skill and empathy but also their integrity. For most of the patients, nurses were their last resort. 
In his book about INF's journey in Nepal – Light Dawns in Nepal, Tom Hale writes, "Life for the nurses held additional challenges. Try delivering the midnight medicines in the rain, holding a lantern and umbrella and medicine tray, and opening the doors to the wards at the same time. The wards themselves were often a scene of chaos."
Some of the few representative names of nurses in INF include Ellen Meincke, Joan Short and Jean Raddon, who were part of the INF's pioneer team. Similarly, Eileen Lodge and Betty Bailey together would start the leprosy work of the mission. Many more nurses from different generations and walks of life have contributed to healthcare through INF, and INF today stands on the shoulders of all these nurses.
Remembering Liz Frazer on this Day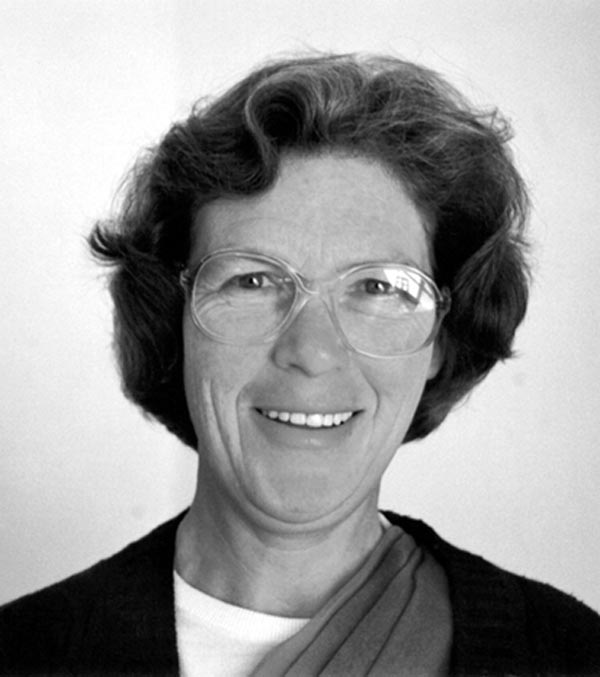 Liz Frazer is an INF missionary whose role was most associated with training aspiring nurses of Nepal. Liz arrived at the Shining Hospital in 1966, where she started her long career in training nurses and assistant nurses. Liz became the first INF missionary to work directly with the Nepali government in the late 1970s, she helped establish the Diploma of Nursing Programme for the government's Institute of Medicine (IOM) in Kathmandu. 
Then in 1985, she helped establish the IOM's Nursing Campus in Pokhara, where INF nursing tutors have continued to teach ever since. Liz devoted 24 years of service in Nepal through INF, playing a pivotal role in developing the Nursing sector in Nepal.
Let's take a moment to thank all the nurses of Nepal and around the world who tirelessly provide the much-needed care to the patients. Thank you for your selfless dedication to serving people even during the COVID pandemic. Thank you for your sacrifices and courage. You are a true HERO. Happy International Nurses Day.