INF Australia 2020 Webinar Series
Join experts and leaders from Australia and Nepal to explore hot topics of faith & life through INF Australia's free series of webinars.
The 2020 series will feature explorations of climate change for Christians, raising kids who care, saving the lives of mothers and children, and cutting consumerism from Christmas. Register for the webinars via the links below.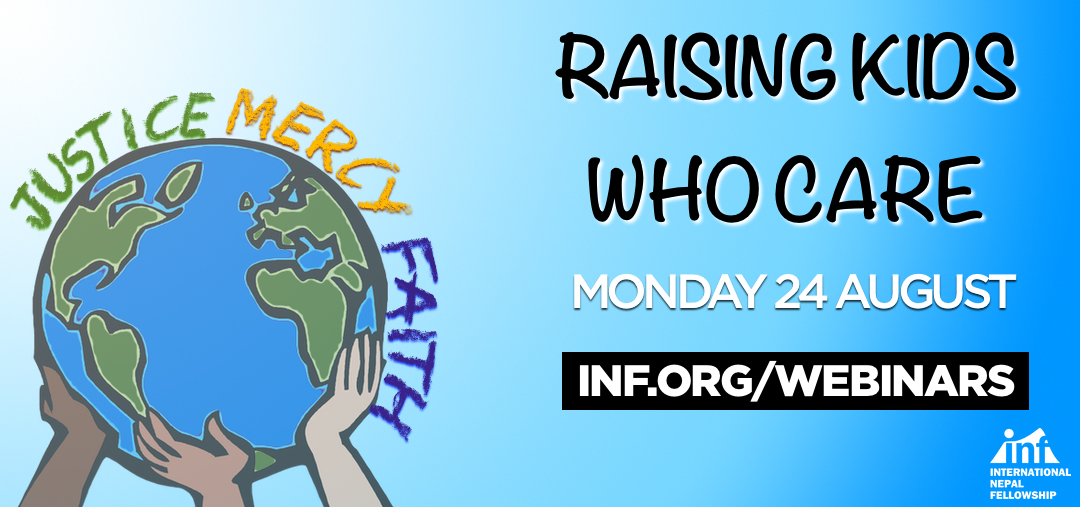 How can we raise kids who care in an age of distraction? How can families nurture kids for a lifetime adventure of discipleship?
Join us for a one-hour exploration of the principles and practice of:
Helping kids connect their faith with a passion for justice
Energising family discipleship
Navigating tricky topics
Empowering kids and youth to be salt and light
Susy Lee is a parent, educator, campaigner, mentor and writer. She has worked in Children's and Family ministry with the Baptist Association of NSW and in education and advocacy with Baptist World Aid Australia and TEAR Australia. A long-term member of Seaforth Baptist Church, she is passionate about inspiring and equipping families, groups and churches to express their faith through grace-filled justice and generosity.
Counter-Consumerism
Jesus teaches us that a person's life doesn't consist in the abundance of their possessions. Yet the multi-billion dollar advertising industry works every day to convince us of the opposite.
Facilitated by: Steve Barnett (Australian Programs Manager – INF Australia)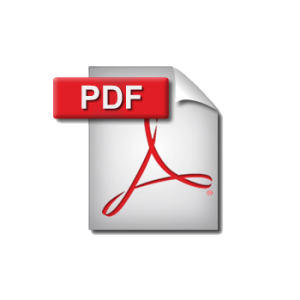 Download the Biblical Reflection and Counter-Consumerism resource
Compassion & Contagion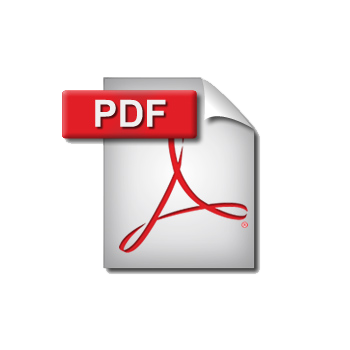 COVID-19 Resources – resources for practitioners and people of faith responding to COVID-19
Global & Local Responses to COVID-19 – presentation by Associate Professor Alison Morgan
Responding in Faith Hope & Love – COVID-19 in Nepal – presentation by INF Nepal Executive Director, Krishna Adhikari
Climate Change For Christians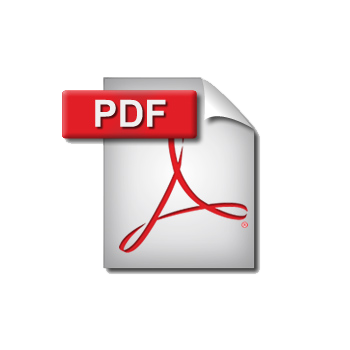 Climate Change for Christians– a treasure trove of discussion and resources about science, theology and action on climate change!
Climate Change: Science & Theology – presentation by INF Australia CEO, Ben Thurley
Climate Change: Impacts & Responses in Nepal – presentation by INF Nepal Climate Adaptation Officer, Sahara Mishra
Breathing the Bible in Nepal
Monday 21 SEPTEMBER
8pm AEST / 3:45pm Nepal

Details coming soon
The First 1,000 Days
Saving Mothers & Children
Monday 16 NOVEMBER
8pm AEDT / 2:45pm Nepal

Details coming soon