Fun stuff
We also believe in joy !
These resources are designed to help you experience the flavours, sounds and experiences of life in Nepal – a vibrant, friendly and diverse country with much to enjoy for all the senses.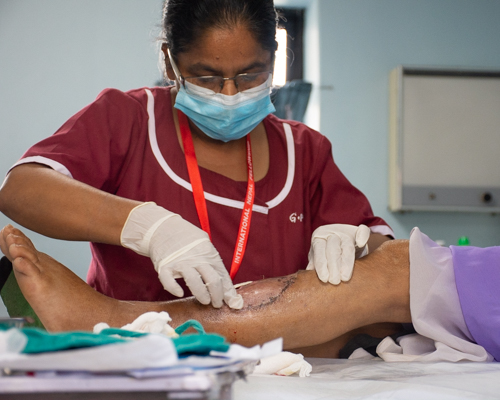 Our work
Partnering with local organisations INF serves Nepal's poorest and most remote communities.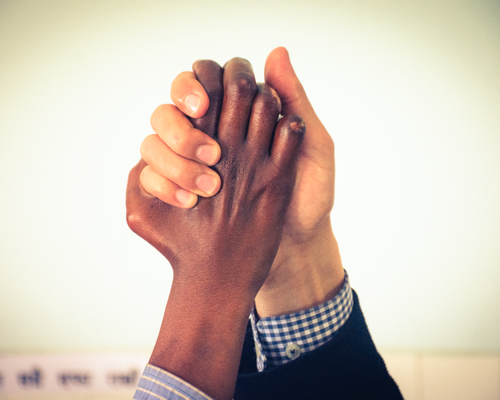 Donate now
If you would like to financially support the work of INF, please feel free to contribute.