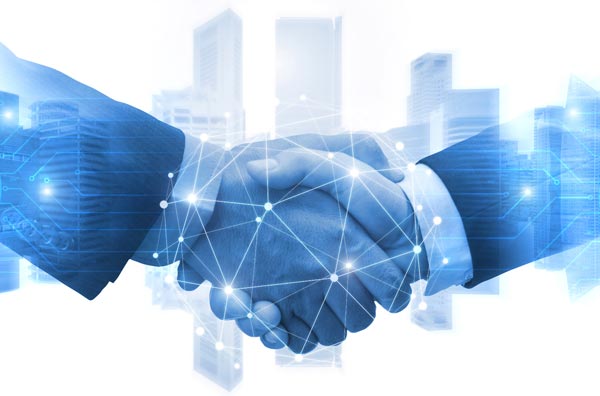 We have five advisor positions that are strategic in the development of international relations, sourcing financial and human resources and strengthening the capacity of the communications, marketing, funding and donor relations teams within INF. Postholders will have expertise and experience in these areas and the necessary skills to ensure effective cross-cultural communication. Working closely with the Executive Director and competent local staff, they will advise across the organisation.
Location: Pokhara or Kathmandu
For more information, please contact: recruitment@inf.org
Recruitment
To explore where you might best use your God given gifts and calling to bring life in all its fullness to the people of Nepal you can find out more about the process, see the roles we are seeking to fill or contact recruitment.